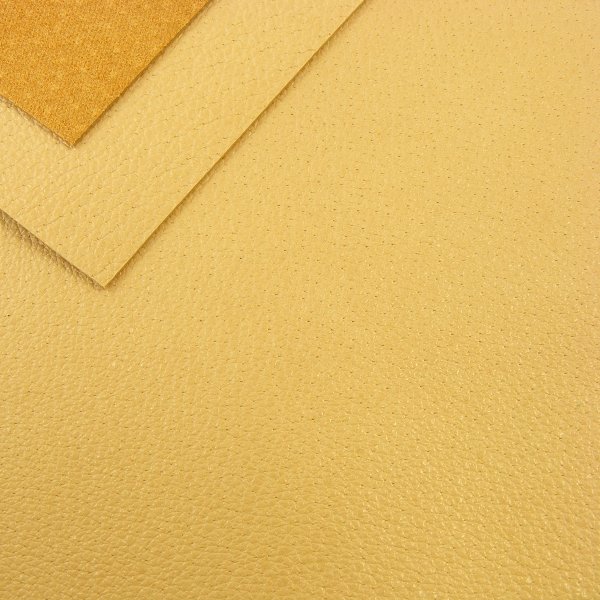 0.8-1mm Pigskin Lining Leather
This pigskin is a soft and lightweight leather, ideal for lining everything from shoes to watch straps.


This is a lightweight 0.8-1mm cowhide leather, with a luxurious glossy surface. Ideal for purses, wallets and bags.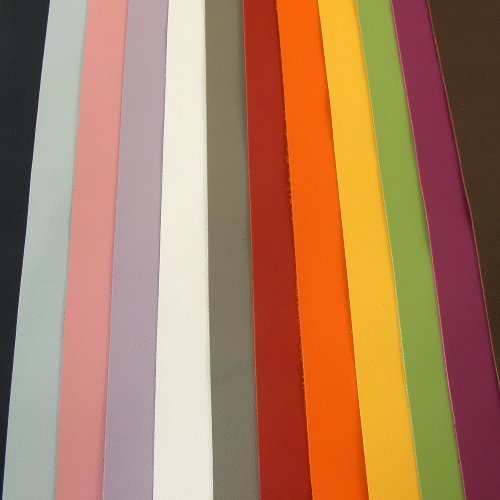 Versatile 1mm cowhide in a great range of colours. Perfect for purses and much more!


1.2 - 1.4mm Italian Calf Leather
Beautifully smooth chrome tanned Italian calf leather in a great mix of colours, 1.2-1.4mm thick and perfect for a wide range of projects.