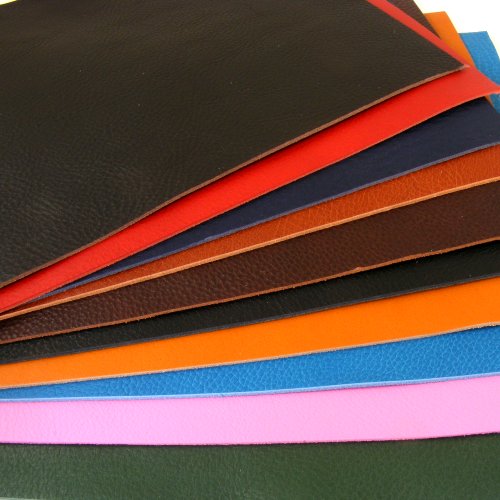 All the leathers in this section are tanned using natural tree bark tanning liquors and dyed with water based, non-toxic dyes.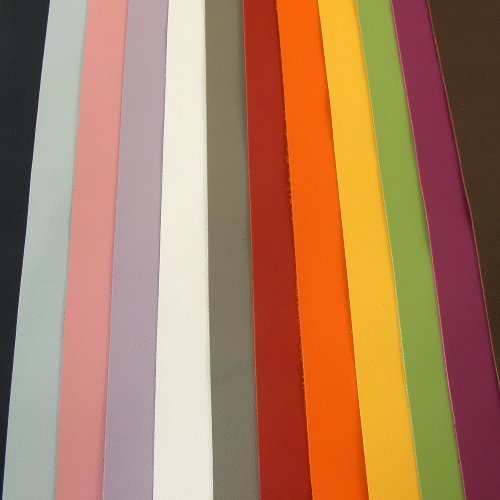 All the leathers contained in this category are chrome tanned. This is a quicker and more modern method of tanning than the traditional vegetable/tree bark method and often results in lower priced leathers.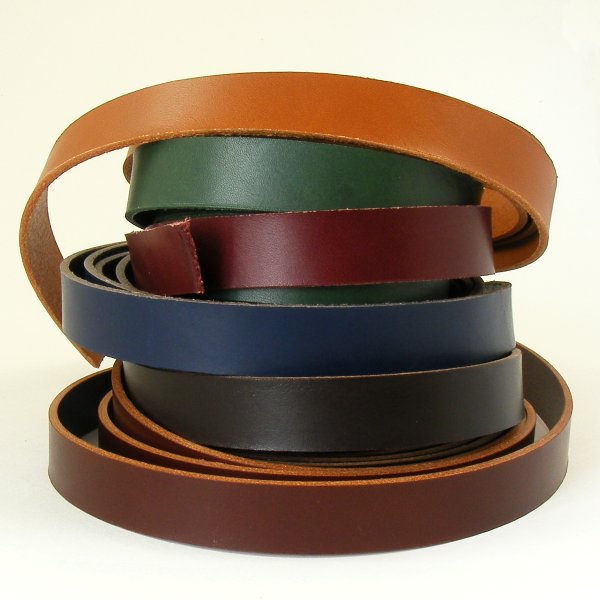 Strips of leather in a range of widths. Choose from Italian shoulder in 10 colours, top quality English saddlery leather and undyed veg tan for carving and tooling.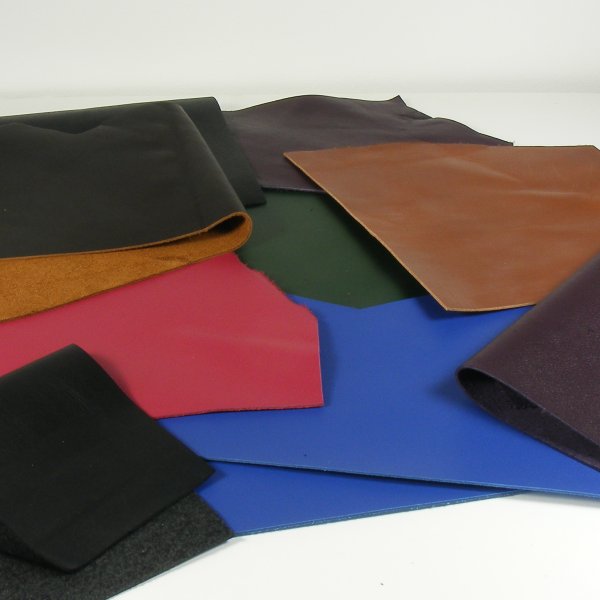 Economical and inspiring - a bag of leather pieces can be the starting point for so many projects!